Let's start here:
Greetings, fellow BBQ enthusiasts! Welcome to grillspundit.com, your ultimate online pit stop for all things grilling and smoking. We're a team of passionate people who believe in the power of a perfectly grilled steak and the smoky taste of slow-cooked ribs.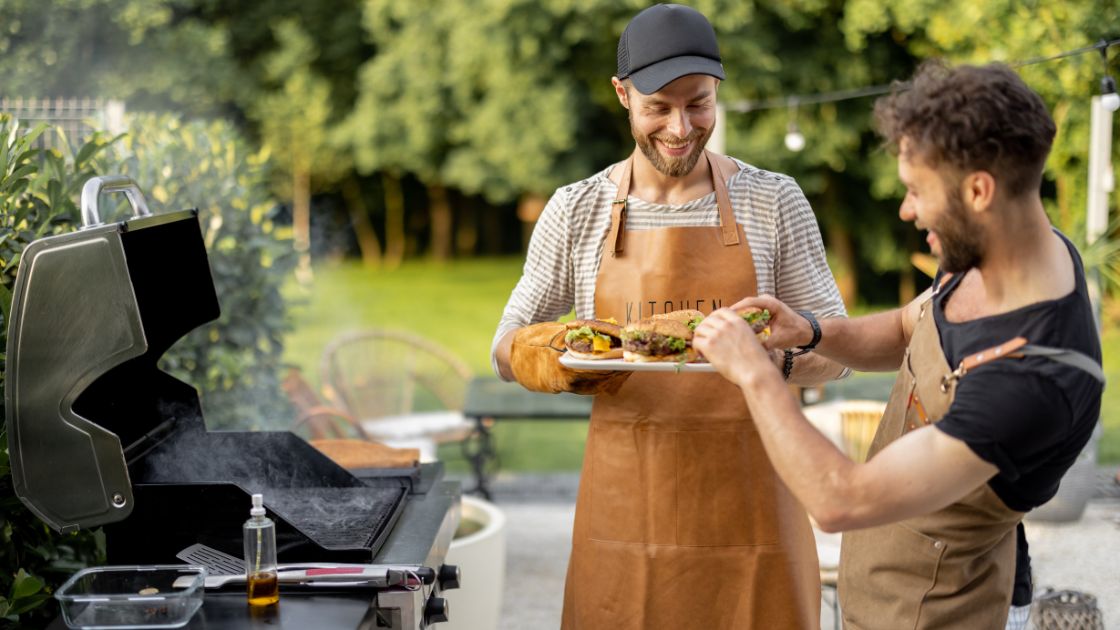 I'm Jacob Jones, but you can call me JJ.
And I'm here to teach you everything I know about Grills.
Welcome to grillspundit.com
Consider us your BBQ buddies
Think of us as your BBQ buddies – always ready with some hot tips, sizzling recipes, and honest product reviews. We've been through the heat, the smoke, and the deliciousness of it all, so we know what it takes to get that perfect sear or smoke ring.
Our Vision
At Grillspundit, our vision is simple: to help you become a BBQ hero. Whether you're a beginner or a seasoned pitmaster, our goal is to provide you with everything you need to step up your grilling game.
Our Team
We're a diverse group of food lovers, outdoor enthusiasts, and tech geeks. Our combined love for BBQ and passion for sharing our knowledge is what fuels this site. We're always testing new grills, researching the latest techniques, and experimenting with different flavors to bring you the best BBQ content out there.
Jacob Jones a.k.a JJ
Let's get to know Jacob Jones better – the grilling guru who is the brains behind grillspundit.com. Jacob is a proud native of Upland, Indiana, where he kick-started his academic journey.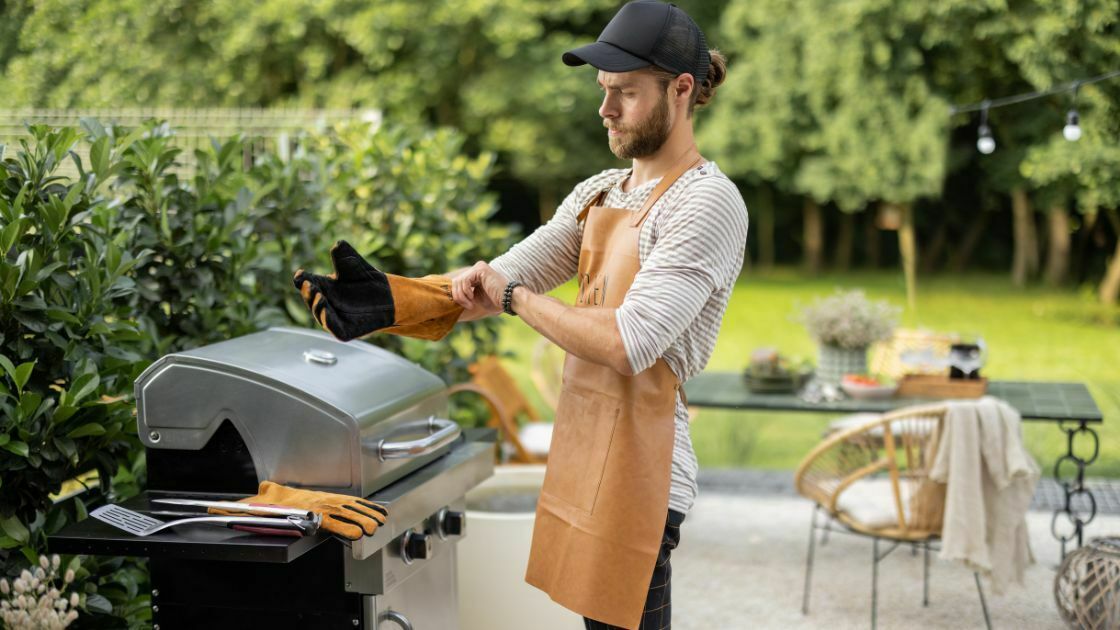 He attended Taylor University, majoring in Business with a special focus on Marketing. But being the ambitious guy that he is, Jacob didn't stop there. At the age of 28, he chose to further his knowledge in the field of business and completed a specialized course in Digital Marketing.
His profound understanding of business and marketing principles has significantly made grillspundit.com the go-to platform for BBQ lovers.
But don't be fooled by his academic background – his real passion lies in the art of grilling. From his early days of backyard barbecuing to mastering the perfect slow-cooked ribs, Jacob has always been fascinated with the world of grills and smokers. This love for BBQ led him to start grillspundit.com, a site dedicated to helping others navigate their way around a grill.
Not only does Jacob share his extensive knowledge about grilling techniques and equipment on his website, but he also provides insightful reviews and tips on the best grilling accessories. His detailed guides and friendly, conversational tone have made him a favorite among grill enthusiasts.
So, whether you're a beginner looking to learn the basics or a seasoned griller seeking new recipes and techniques, JJ is your go-to guy. With his vast knowledge and genuine passion for all things BBQ, you can trust that you're learning from the best.
What We Talk About
Here at Grillspundit, we cover everything from grilling techniques to the best equipment, grilling fuels, and must-have accessories:
Grilling Techniques: Learn how to master the art of grilling with our easy-to-follow guides and tutorials.
Grill and Smoker Equipment: We review and rate top grills and smokers to help you choose your needs.
Grilling Fuels: Discover the best fuels for different types of grilling and smoking.
Grilling Accessories: Upgrade your BBQ experience with our recommended grilling accessories.
So pull up a chair, fire up the grill, and let's get cooking together!
Take care,
Jacob Jones
Thanks for visiting grillspundit.com
Enjoy